Supporting you every step of the way
Control the job/ lower the cost
Do you want to control & lower the costs of your next job by getting multiple quotes for each trade/ area of work so you get to choose your own individual sub-contractors (& their prices) for your project?

Great idea, but takes a lot of time & knowledge to manage all the pricing, contracts & all the subbies properly....



So let Handy Build do it all for you- where we coordinate the entire job & ensure that everything comes in on time & meets budget.


Read More...

Here at Handy build we are certified project managers* with years of construction project management skills, experience & expertise to ensure your project is managed properly & efficiently.

We essentially become the front face of your project for you, (Client Side PM) do all the hard negotiations & tackle those sometimes 'difficult & direct' discussions often needed with stubbies as & when needed, always ensuring your best interests are at the forefront of all decisions.


Want to do the PM work yourself but need some help with estimating & quoting ? Then talk to us to see how we can assist with that as well.


Whether it's for residential house services, repair work, major house alterations or commercial projects/ maintenance, Handy Build are available to help- call now.



Fees are based either by the job or on an hourly rate.


*Prince 2 Project Management ( Foundation & Practitioner Certified)
+ utilisation of PMBOK Project Management fundamentals & Methodology.
We Guarantee: Quality of work and fantastic communication with all parties concerned. We always strive for doing our job to the highest level of professionalism & at the highest level as to achieve the clients best value for their time and money. 
Let us take care of
ALL your Subbies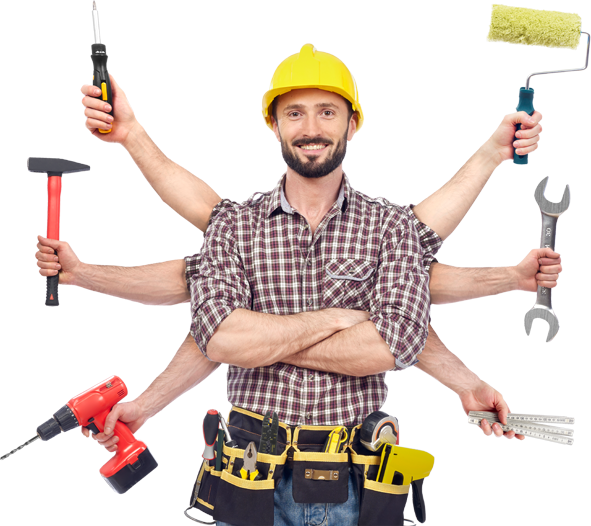 Project management services available for all residential & commercial builds, alterations, renovations & maintenance services across greater Wellington